11 Beauty Hacks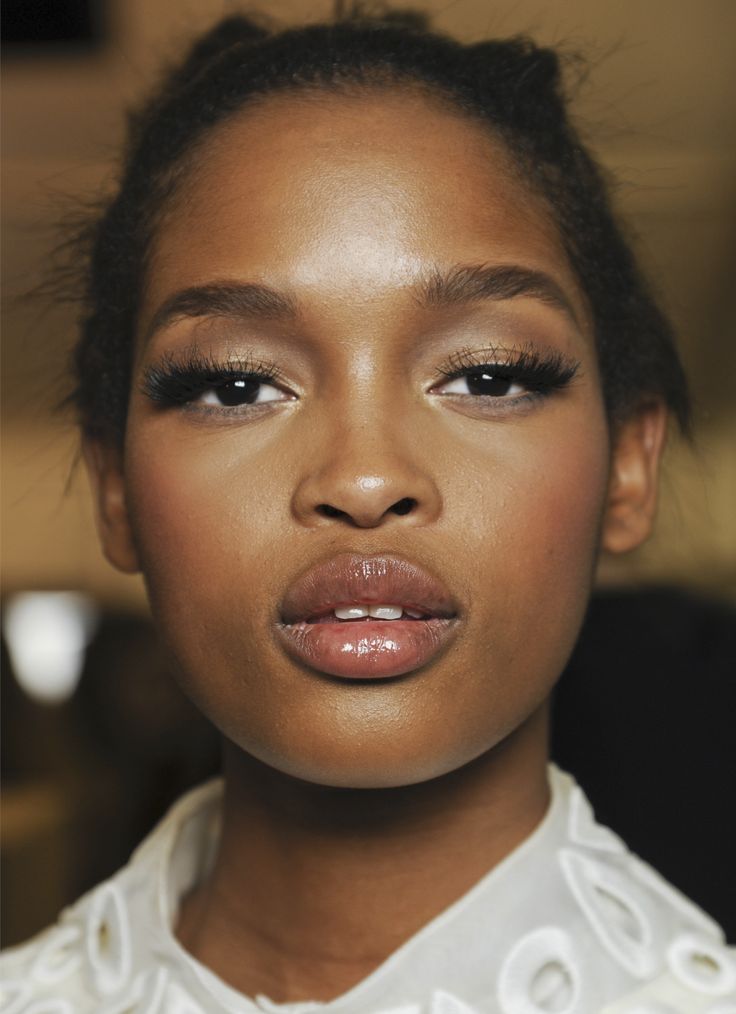 A hack is defined as a convenient way of completing a task with little effort, but major results! My hacks include basic tools that everyone has access to, plus they're so easy to do. Whether you're a lazy gal or someone trying to save money, these tips are for everyone. They can be used anywhere (for those who still enjoy the occasional sleepover) and anytime (if you're running late for the morning commute).  All in all, these tips are a hack for sure! MORNING BRIGHT EYES
Spoons
Place 2 spoons in the fridge or freezer overnight
In the morning, before applying makeup, place the spoons below your eyes (just above the cheekbones) for 3 minutes
There you have it, panda eyes gone!
Extra tip: you can also use spoons to help draw a cat eyeline! Place the tip of the spoon towards the corner of your eye, along the curve of your eyelids. Then with your eyeliner, trace along the edge of the spoon, to create that perfect curve!
White Eye Shadow
Using your ring finger, apply white eye shadow on the centre of your lids
Then simply spread on the rest of the lid to make your choice of eye shadow even more vivid
Talc Powder
Get your usual mascara and apply one layer of mascara on your lashes
Pour out some talc powder onto a card (waste not, want not - you can pour the rest back, when you're done)
Using Q-tips, cotton buds/cotton swabs (whatever you prefer to call them) very carefully apply a little powder to the lashes (don't worry if they look white)
Finally, follow with another coat of mascara or two (make sure you cover all of the white powder).
There you have it! Longer, fuller looking lashes.
FACE TIME
Lipstick
If you don't have your usual blush, lipstick will be your new best friend
Smile sweetly then put a dot of lipstick on the apples of each cheek.
Whilst smiling, use fingers or brush to blend the lipstick on the apples of your cheeks.
Now you're the proud owner of rosy cheeks
Black Eye Shadow
Dependent on your skintone (works best on dark skin tones)
Whilst making a model face by sucking in your cheeks, using a brush or fingers apply black eye shadow along the underneath your cheekbones down towards the corners of your mouth (i.e. contouring).
Once done, simply blend in horizontal strokes across the cheek, to create that sculptured look
Vaseline - Eyebrows
After shaping your eyebrows to your desired taste.
Apply a smidgen of Vaseline with fingers over your eyebrows to seal the shape
Vaseline - Lips
Apply Vaseline to your lips
Follow with your choice of lipstick for colour and to give extra staying power.
MANE-TENANCE
Frizz can be a big issue for afro hair, however I do have some tricks up my sleeve:
Cold water
After shampooing and conditioning your hair, splash with cold water
This seals the cuticles, making hair stronger and less susceptible to frizz.
Cotton shirt
Once you have done the cold-water rinse, follow by gently patting your hair dry with a cotton shirt instead of a normal towel (preferably one that is clean and is hidden at the back of the closet).
Wrap the hair with the shirt like a turban!
This leaves the hair less susceptible to frizz as the cotton will promote elasticity.
PRETTY LITTLE NAILS
Matte Nails
First, fill a pot with boiling water and boil it over the stove on a medium heat
Paint your nails in your choice of colour (apply 2 coats).  As soon as you're done, whilst the water is boiling, hang your hand in mid-air above the pot in the steam (not too close to burn yourself!)
After 2 minutes, the steam has done its work and given you matte nails, without breaking the budget.
Extra tip: if you want the same look on your toes, paint your nails whilst your having a relaxing bath then prop your feet on the surface of the tub and use the steam to mattify your footwork
Neat edges
Get your nail polish remover and pour some out into a small dish
Using a cotton swab, dip it into the nail polish remover and use it to neaten the edges of fingers and toes.
And there you have it, 11 beauty hacks to make beauty (and life) that much easier.  Enjoy!
Words by: Gloria Agbajor
Image source: Gloria Agbajor, Pinterest