Black fashion's love affair with the great Oscar de la Renta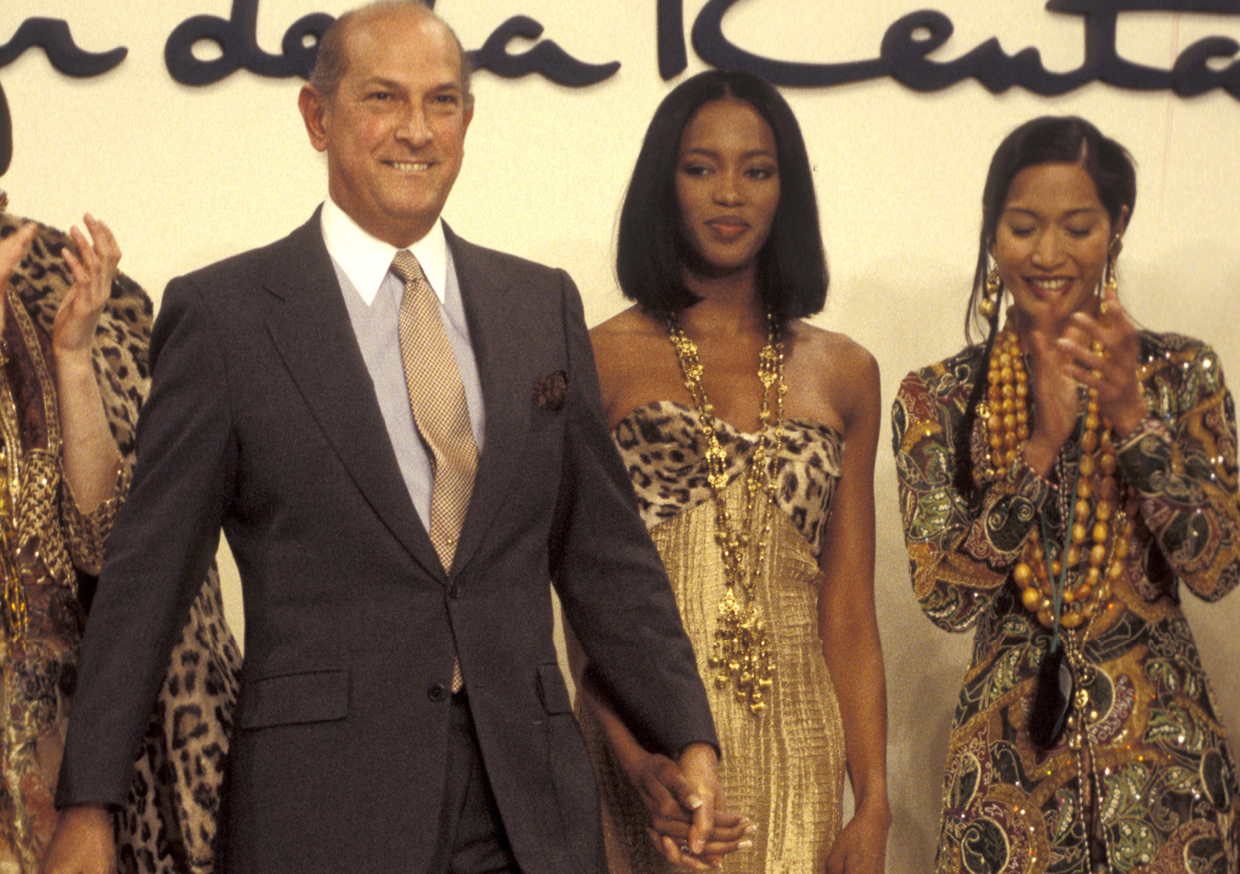 An homage to the "King of the Red Carpet"  Oscar de la Renta, famed as the go-to guru for first lady fashion and red carpet glam, has died at the age of 82. The Dominican born designer has left behind a legacy of signature gowns full of feminine flare, sexiness and glamour that neither America nor the rest of the world could ignore. His spring/summer '15 fashion show (sadly his last collection) was full of rich colour, beautiful floral patterns and feminine silhouettes; a eulogy in itself to Oscar. From the White House to award ceremonies, the fashion house of Oscar de la Renta has been the choice for Hollywood and the fashion elite.
At AFRONOIRE we celebrate the iconic designer as only we know how…with a nod to the black women who wore Oscar's creations oh so well. It's a fashion design master class meets a fashion styling dream. Here's to the magical, the extraordinary, and simply the fashion that Oscar de la Renta has gifted to the world.