Debrah Rose – A talent on the rise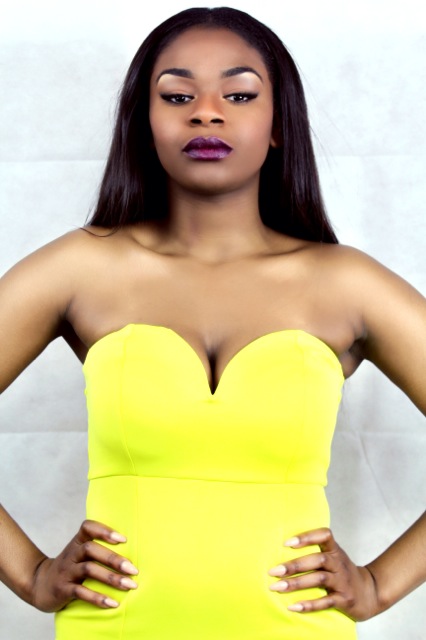 Debrah Rose is a sensational afro-soul singer and songwriter who aspires to share her life experiences through her self -penned tracks. Her official debut single 'Superwomen' which was released this summer; on 11th July 2014, flaunts her distinctive vocals and her desire for self expression through music. The South-Londoner of Nigerian decent discovered her talents at the tender age of five and has since been a member of her church choir, a church choir leader, participated in multiple talent shows and won countless school music performances. Now, the 20 year old has her mind set on a career path in music. She describes her sound as "soul with an African fusion" creating her own music genre titling it "afro-soul".
Having listened to her track 'Superwoman' it's clear that there is no doubt in her ambition. A blend of raspy vocals on a tuneful instrumental beat, delights my ears with a soulful vibe and leaves me fascinated with her incredible story telling through song. She draws influences from artists such as Asa, Lauryn Hill and Mary J. Blige and has the ability to effortlessly create catchy and authentic music. The track infuses English and her native tongue of Yoruba together validating the hint of 'African Fusion' in her lyrics. Speaking out about a relationship with her man she emphasises rescuing him ' from the troubles of this world' testifying that she is all about standing by her man and giving him that strength to depend on. The lyrics are powerful and the message is clear and on top of all that the track is bursting with her confident personality, enough to captivate listeners. I can't wait to hear what she comes out with next!
---
Download via Soundcloud: https://soundcloud.com/debrahrose-1/superwoman
YouTube: http://youtu.be/vt1xBZaDv-I
Instagram: Facebook: Twitter: @DebrahRoseUK