Happy 58th Independence, Ghana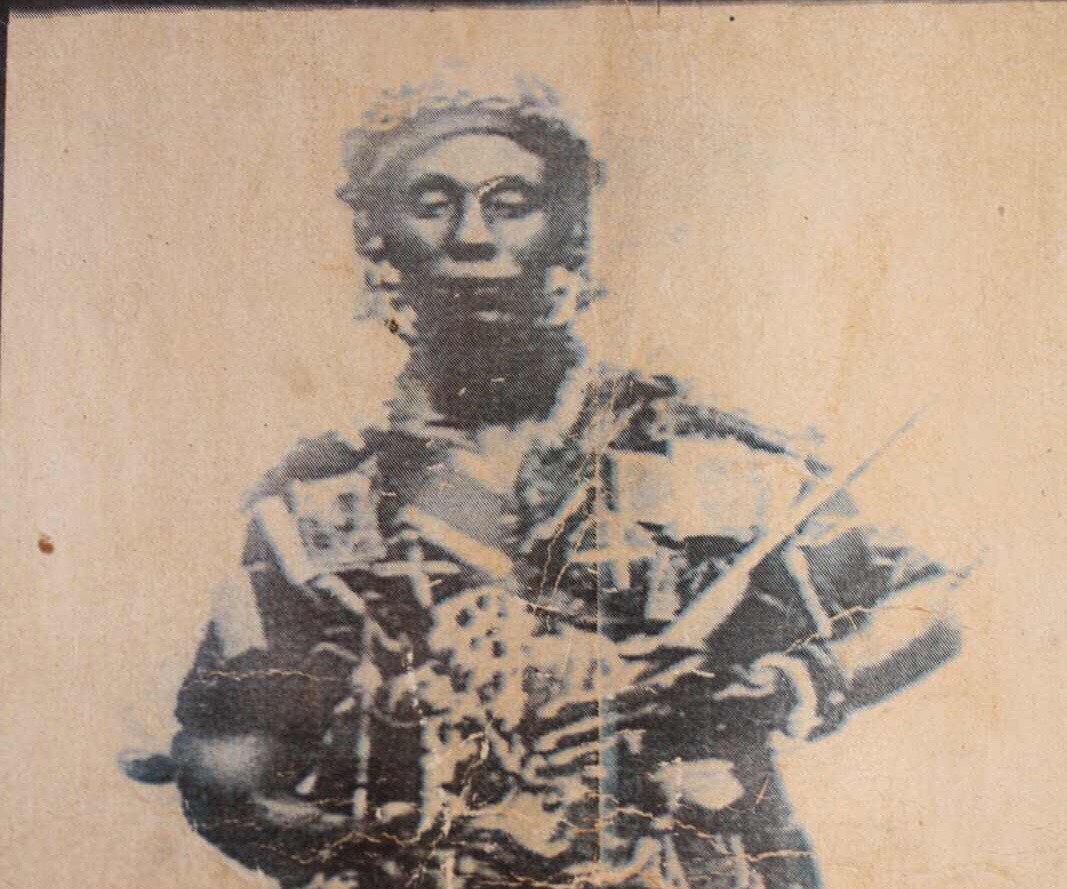 Yaa Asantewaa is always one of the figures I think of when I think of Ghana and their fight against British colonialism which contributed to the  country's independence on March 6th 1957. Did you know that Ghana was the first black African country to become independent? Ghana's independence is one to be celebrated by all because it influenced the fight for independence by other black African countries such as the Republic of Guinea, Senegal, the Ivory Coast and those that followed.
Instrumental to this achievement, is Ghana's first (ever) Prime Minister (1951 - 1960), Kwame Nrkumah who led the country to its independence and consequently became its president from 1960 to 1966.
Happy independence, Ghana!