Newlyweeds - a match made in stoner heaven
Newlyweeds is the story of two stoners - Lyle and Nina whose relationship quickly turns into a love triangle when Lyle can't decide who matters most. Nina, or his other lover - Mary Jane. 
Visit  this link to book your ticket, using code: NWUK14
Directed by Shaka King, Newlyweeds will will be screened on April 20th 2014 - an event hosted by Thenublk, in association with ADTV and Pristine Prospects. On the screening of the film, Thenublack comments that:
In the last few years there has been a notable shift in the way diverse narratives about people of colour are being told on screen particularly by independent filmmakers. 
ABOUT NEWLYWEEDS
Lyle and Nina are in love—with each other and with getting high, but not necessarily in that order. Wafting through aimless days in New York smoking weed whenever possible, Lyle makes his living repossessing rented furniture from the destitute before heading home to be with his girl. Though caught in a loop of self-medication, Nina yearns for more. When mistakes in judgment escalate out of control, the happy couple find the life they have built is quickly evaporating, and the hole they have dug for themselves is growing beyond repair.

Director Shaka King's feature debut provokes a thoughtful meditation on the habits that hinder modern relationships, navigating through the perilous and comedic with a natural ease and restraint. Craftily luring the stoner-comedy into a meaningful examination of dependency in all its forms, King confronts a community that refuses to grow up and asks the audience what it really means to be an adult.

– SUNDANCE
The audience will be joined by actor, philanthropist, entrepreneur and producer of the film, Gbenga Akinnagbe for a Q&A.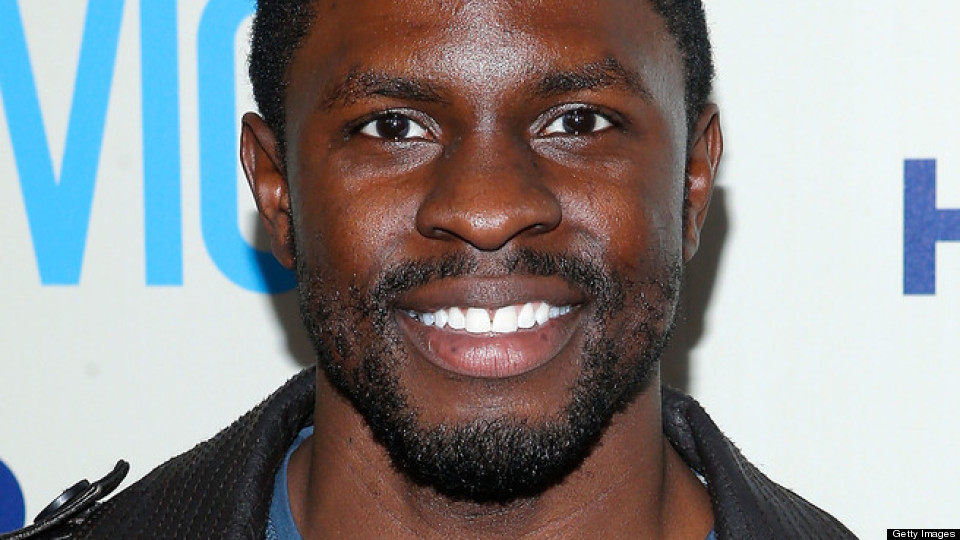 Gbenga who is best known for his role as Chris Partlow in the iconic series The Wire has also starred in The Taking of Pelham 123, Big Words, and Law & Order.