Supermalt Celebrates African and Caribbean Influence In Fashion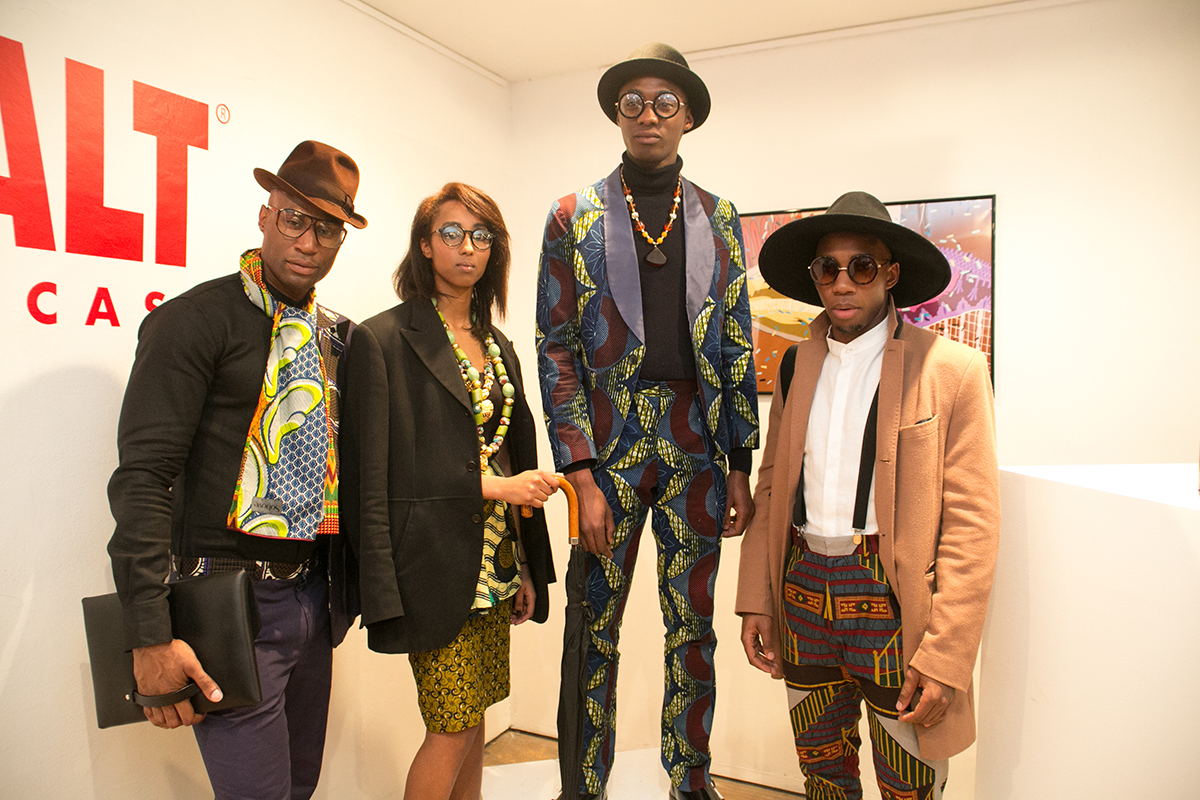 Despite the rainy and highly inconvenient (British) weather, I made it to Supermalt's African-Caribbean buzzing fashion showcase which welcomed over 400 guests in attendance, within the world of fashion, music and art. Being welcomed with a bottle of Supermalt and being served a delicious 'Passionmalt' (my favourite on the night) was the perfect way to start the evening.
The social event was a celebration of the influence traditional African clothing and the retro Caribbean sense of style has had on modern day fashion trends - the impact of this influence was reflected in the style and personalities of the individuals present during the evening. Amongst the crowd were designers, style influencers, photographers such as the likes of Ade of Nubian Skin; Teleica Kirkland of CIAD (Costume Institute of the African Diaspora); Annegret Affolderbach of Choolips; Alea Ismail of Styled by Africa; beauty and style bloggers Beauty By JJ, The SlumFlower, Charlie Van Purpz and more.
Taking place on the basement and ground floor, exhibiting and catwalk brands included Kiwi & Yam, Afrination, Gravalot, Nomadic People and Soboye, with selected pieces from the Costume Institute of the African Diaspora (CIAD) and custom Supermalt designs from London artist Giovanni Muscat.
Supermalt's effort to marry fashion and the culture of its consumers was a success and we at AfroNoire are looking forward to attending future events. Thank you Supermalt for your creative and engaging ways for us to celebrate and connect one another to each other.