Vlisco's Bloom Collection's introduces 5 new powdery colours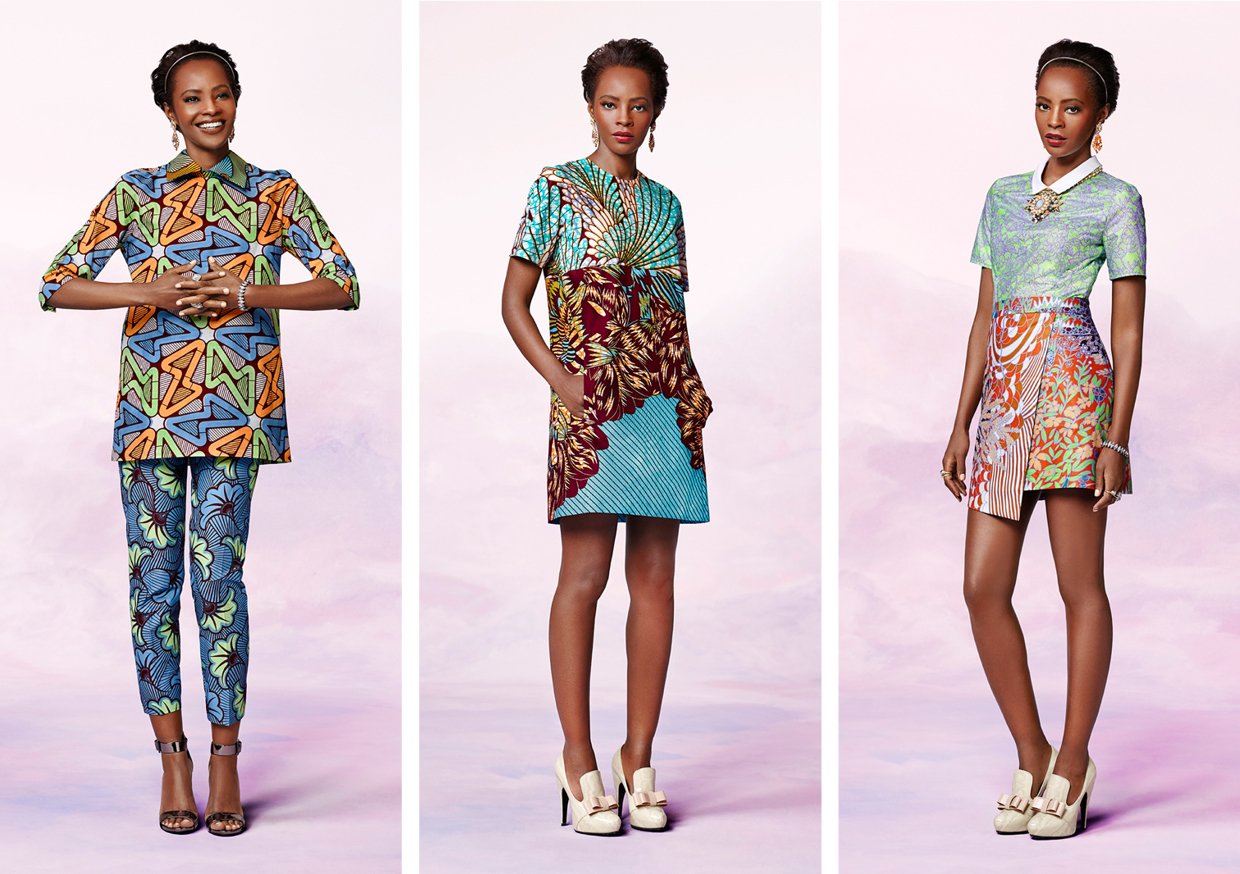 Luxury wax brand Vlisco introduces a new collection boasting of floral designs created with five delicate new powder colours.
The collection features a number of limited edition items with golden embellishments - true to to brand's signature use of intricate details. The featured powder colours: candy floss, mint green, baby blue, lilac and orange lolly are fresh, vibrant warm and blossoming.