Brothers With No Game Makes Its Television Debut On London Live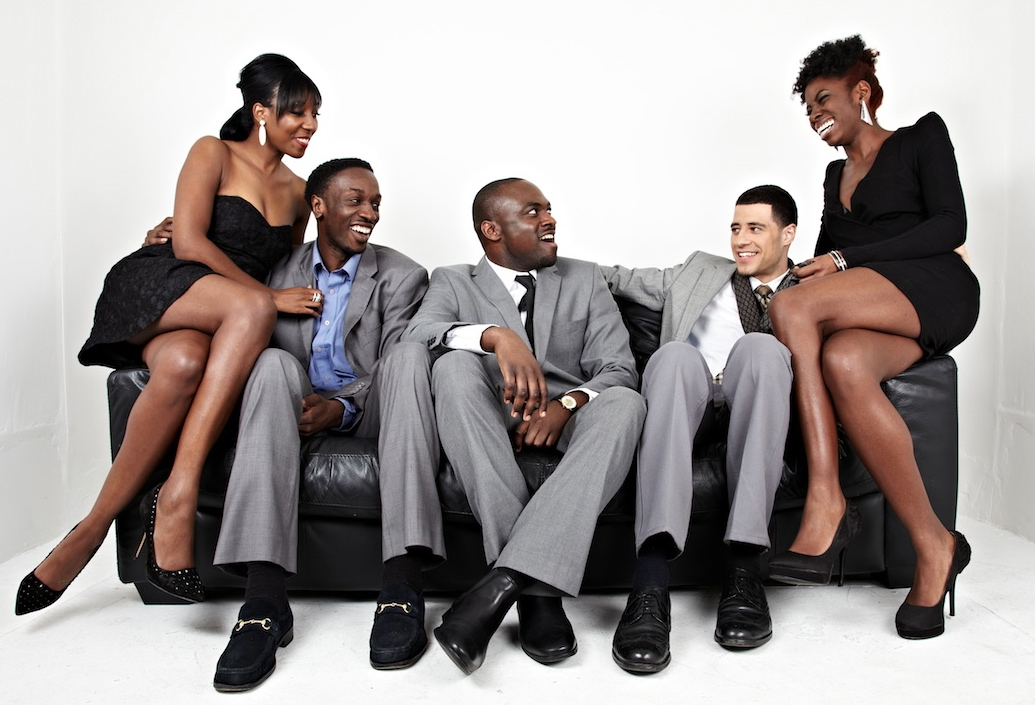 Our favourite British-based web series is on the line-up for the launch of the Evening Standard's new channel 'London Live'.
Brothers With No Game (BWNG)'s season 1 and 2 will be broadcasted on the channel, starting with season 1 airing from tonight at 11pm on Freeview 8; Sky 117 and Virgin 159.
The dilemmas of the 'Brothers' - Dorian (Zephryn Taitte), Junior (Isaac Ade), Marcus (David Avery) and Theo (Jay Marsh) have not only made us laugh but positively cringe also. Anyone remember Junior's crying episodes over Vanessa? Oh yeah and Marcus' inability to find the right woman surely elicits laughs, as do his so-called player tactics which also happen to be embarrassing. Though comedic, the series is a real conversation-starter as it mirrors real life experiences and offers an insight and solutions to friendship and romantic relationships. The series is undoubtedly dynamic! We love the show so much that we had the cast offer us their opinion on the infamous '90 day rule'.
Remember to catch the show tonight, at 11pm and set your reminders for the following series.
---
Created by Leon, Henry, Mas and Paul in 2012, Brothers With No Game made their mark in the web world with two successful seasons which amassed over three-quarters of a million views on YouTube, ten awards including nods from Screen Nation and the LA Web Festival. The series has featured in The Guardian, The Voice, Evening Standard and has received international coverage from the likes of Vibe Magazine, G4 NBC Universal, Global Grind, Jet and Complex.
Brothers With No Game will be joined on London Live by familiar programmes such as Peep Show and Misfits as well as original commissions including Alex Zane's Funny Rotten Scoundrels, Drag Queens of London, Food Junkies - a food magazine show from Jamie Oliver's production company Fresh One and football stunt pro- gramme F2 Kicks Off from Renowned.