'Step' and the Brilliance of Black Sisterhood
Step, is a true life documentary set during the tense summer of 2015 in Baltimore after the death of Freddie Gray. Right away we hear the chants of "Black Lives Matter." Viewers are then introduced to an all Black Girl Step team class — an extracurricular activity for the girls of Baltimore Leader School. The school which opened its gates in 2009 has a target of sending every single one of its pupils to college. However, in area socially and economically deprived, this is no easy feat.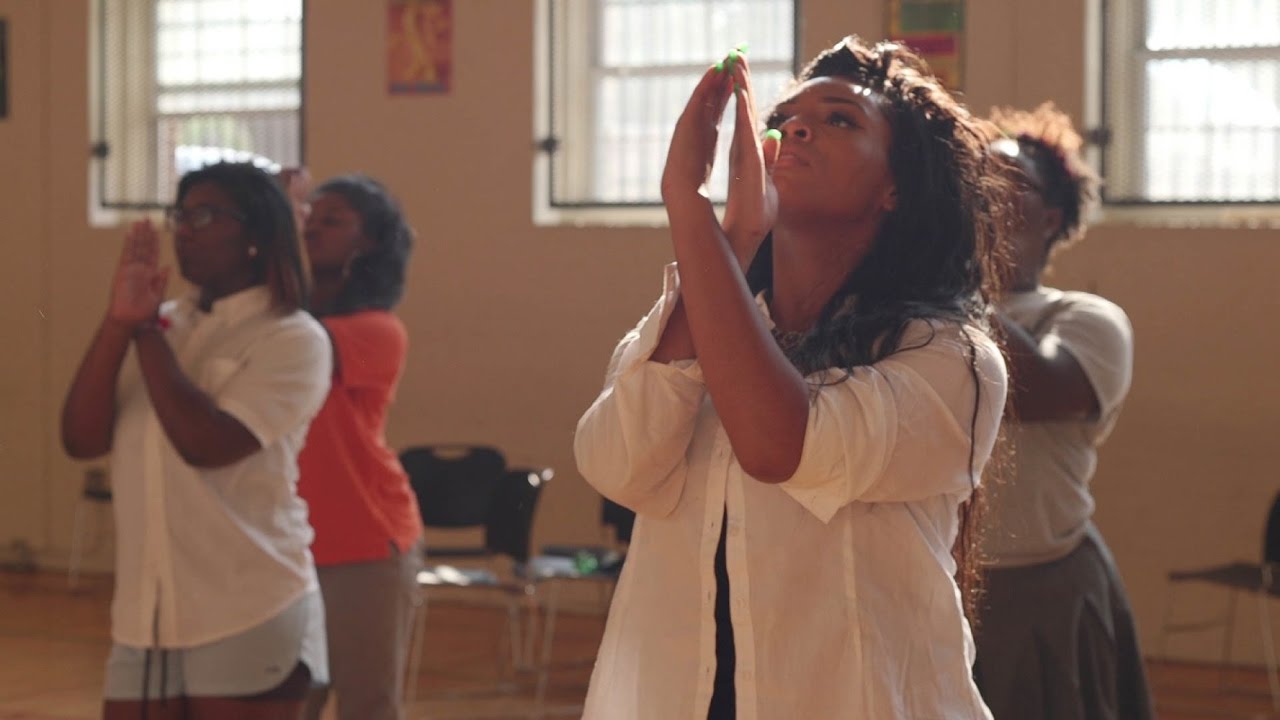 Blessin, 16, captain of the Step team is your favourite girl from around the way, donning a brand new hair style in every scene. Like most other girls her age, she must not allow fall-outs with friends or boyfriend trouble to distract her from applying for colleges and maintaining a reasonable GPA score. Through intimate and delicate interviewing, we see how Blessin's family life is emotionally fragile as her mother suffers from depression, anxiety and isn't well enough to help her complete financial aid forms or attend parent information days. Through her turbulent home life, Gari McIntyre fondly referred to as Coach G and school counselor Paula Dofat, guide all the pupils with tough love and helps them to concentrate on their talent as well as motivate them to see that their dreams do not have to be limited to Baltimore. The documentary showcases how much Black women have each others' backs and illustrates the intergenerational solidarity which is present across the diaspora in our current time.
Another senior is Cori, whose innate desire to succeed is a testament to self belief and sacrifice. She spends her time out of class and rehearsals to learn to code and revise for exams regardless of her family's unstable finances. Both Coach G and Paula are heroes, showing what leadership and mentoring looks like on the ground. At times, putting their professionalism aside to personally deliver emotional recommendations for the students or plea with the girls to do their best and put sisterhood first.
The reality of what the young women go through is emotionally distressing but the other actors in their lives give hope by igniting the 'magic' already present within everyone on the Step team. These backstories give us insight to the challenges faced by members of the team but because the power of Black Sisterhood is truly a spell of brilliance, not only do they overcome but they thrive.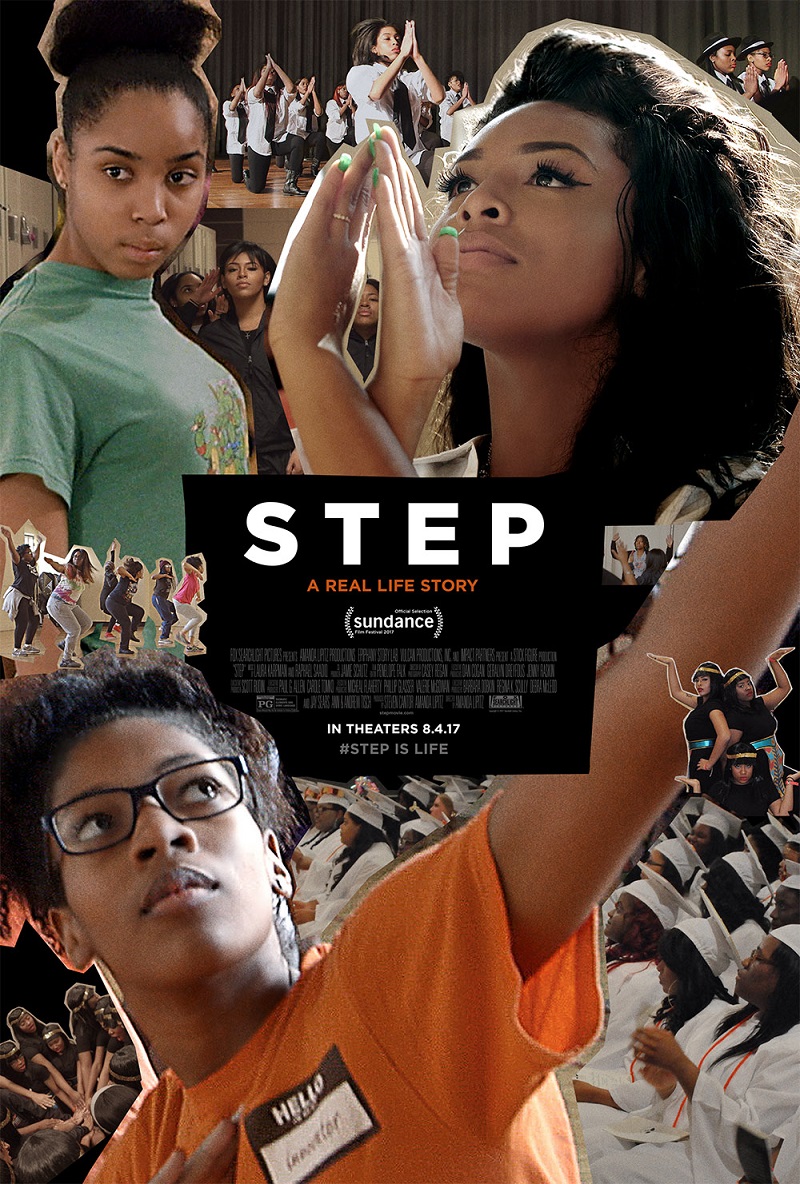 Directed by Amanda Lipitz, STEP is out in UK cinemas from Friday 11th August.